Welcome to the 2021 edition of the

dance: made in / fait au canada! 
in partnership with Canadian Stage
Dance on Film + Video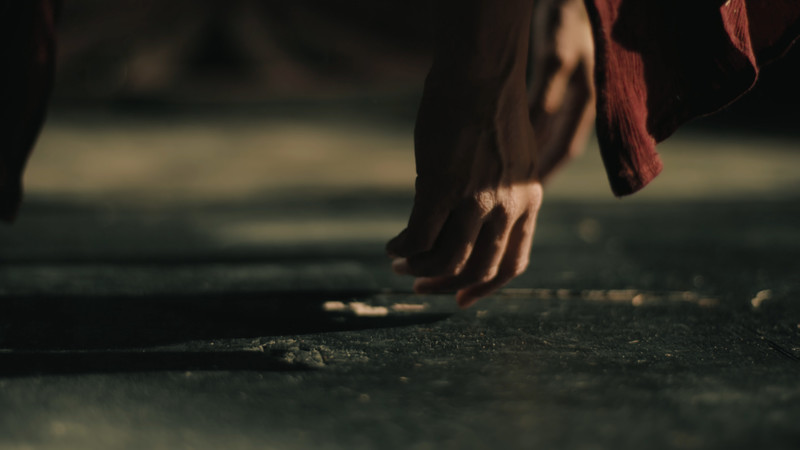 Join us for six limited-run virtual film programs starting with count/step/stomp on September 20 and running until September 28th. There are 39 short films and videos from artists across Canada. The lockdowns and isolation of the last year have led to an explosion in filmmaking activity. These films range in all forms of media, from animation and super8 to collage and state-of-the-art video, artists tackle the challenges and peculiarity of the times we are living in. Here, their expressive nature guides us on digital journeys through landscapes both physical and emotional. These works offer an escape as we deal with the daily struggles of these current trying times and slowly start to re-enter the regular world. Each series will be made available for 72 hours and is free to watch. Registration opens on August 17th!
DISCOVER DANCE ON FILM + VIDEO
Date:
Monday, September 20, 2021 - 5:45pm

to

Tuesday, September 28, 2021 - 5:45pm