CALL TO ARTISTS:
TDT's Bridgemakers Project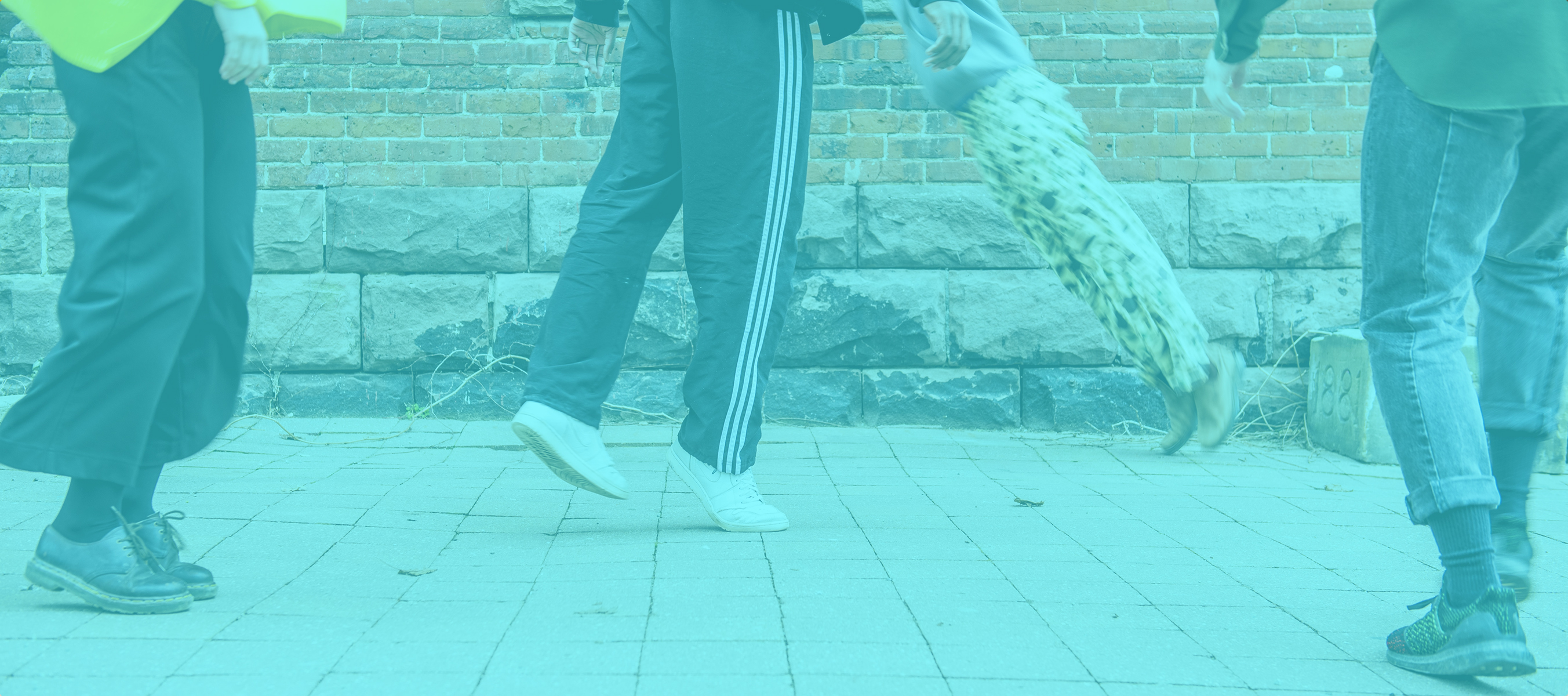 TDT Company members. Photo by Ömer Yükseker.
Is there someone you have wanted to collaborate with, but you have never been able to be in the same place at the same time? Are you interested in virtual ways of being together, creating and sharing work with others in a digital format? We are excited to invite dance artists and artists from other disciplines to come together and apply for a new initiative in TDT's 2021/22 Season!
The Bridgemakers Project is designed to encourage collaborations between Toronto-based dance artists and artists based outside of the GTA. Five pairs of artists (ten artists in total) will be commissioned to work remotely on the creation of five new digital works to be included in Toronto Dance Theatre's upcoming season.
We welcome collaborations between dance and other disciplines, as well as between pairs of dance artists.
Deadline to Apply: Thursday September 23 at 11:59 p.m. EDT 
Please carefully review the full project details and requirements before completing the application form.
Job Date:
Monday, August 30, 2021 - 9:45pm

to

Thursday, September 23, 2021 - 9:45pm